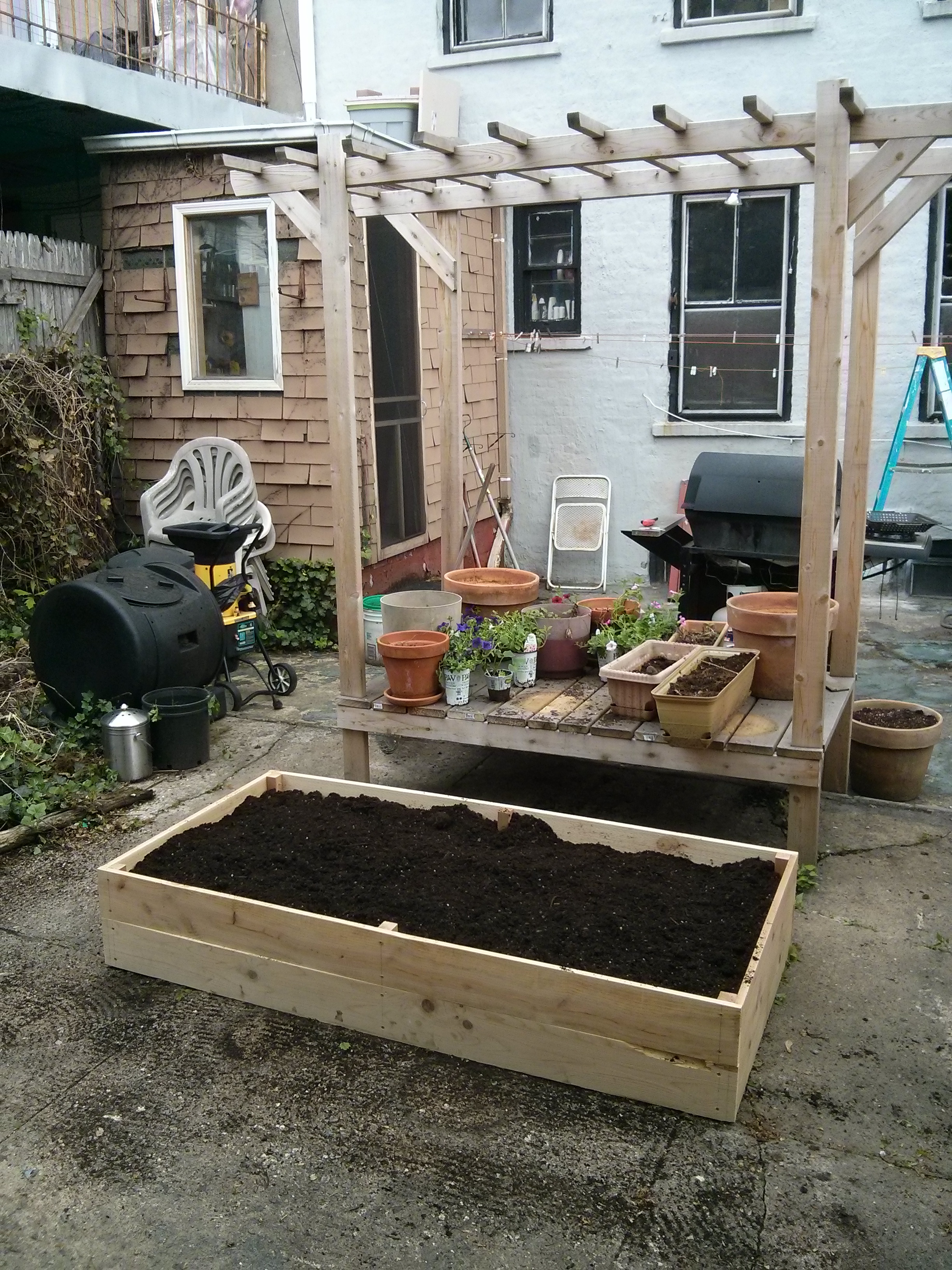 New home for the magic beans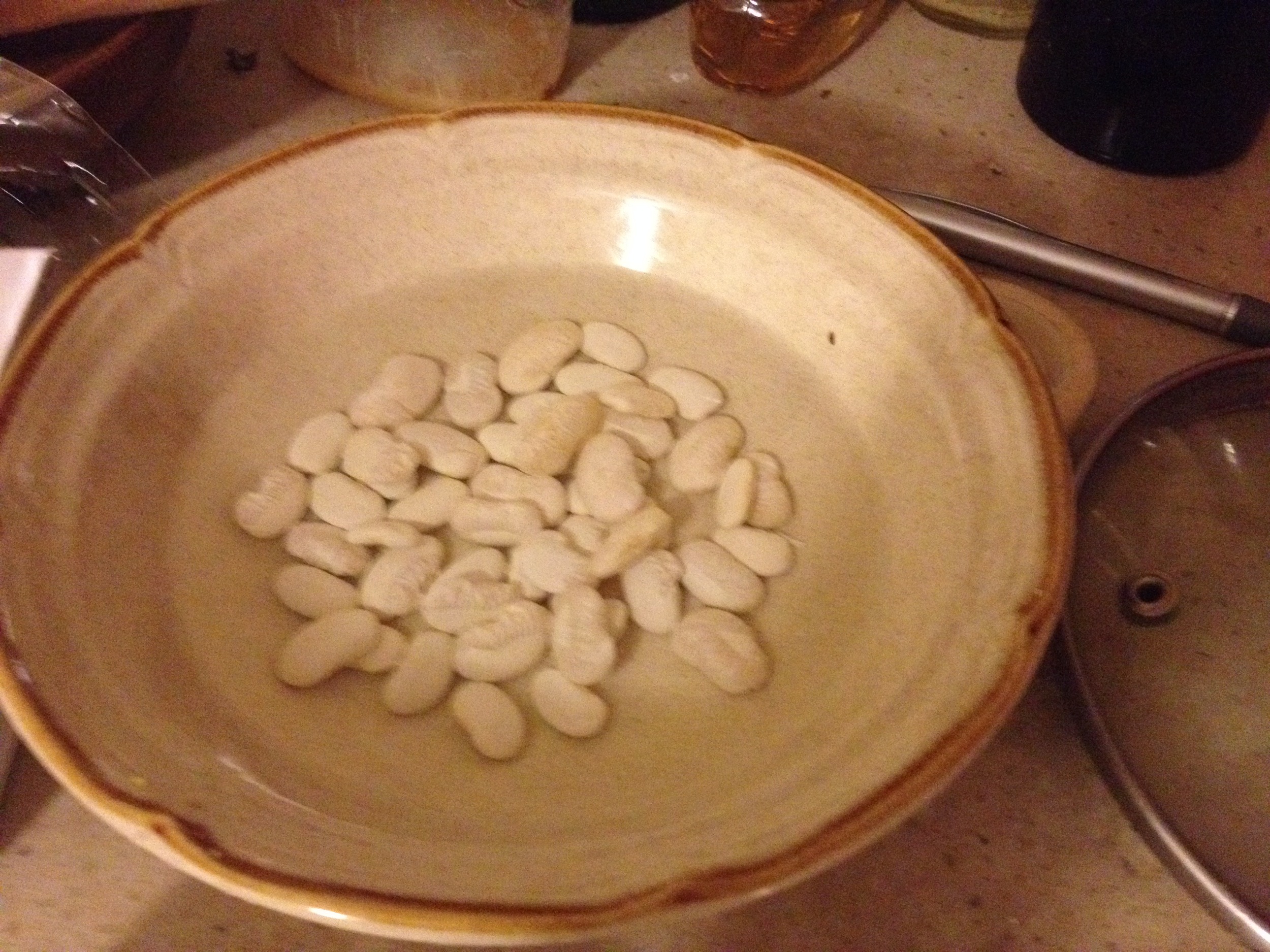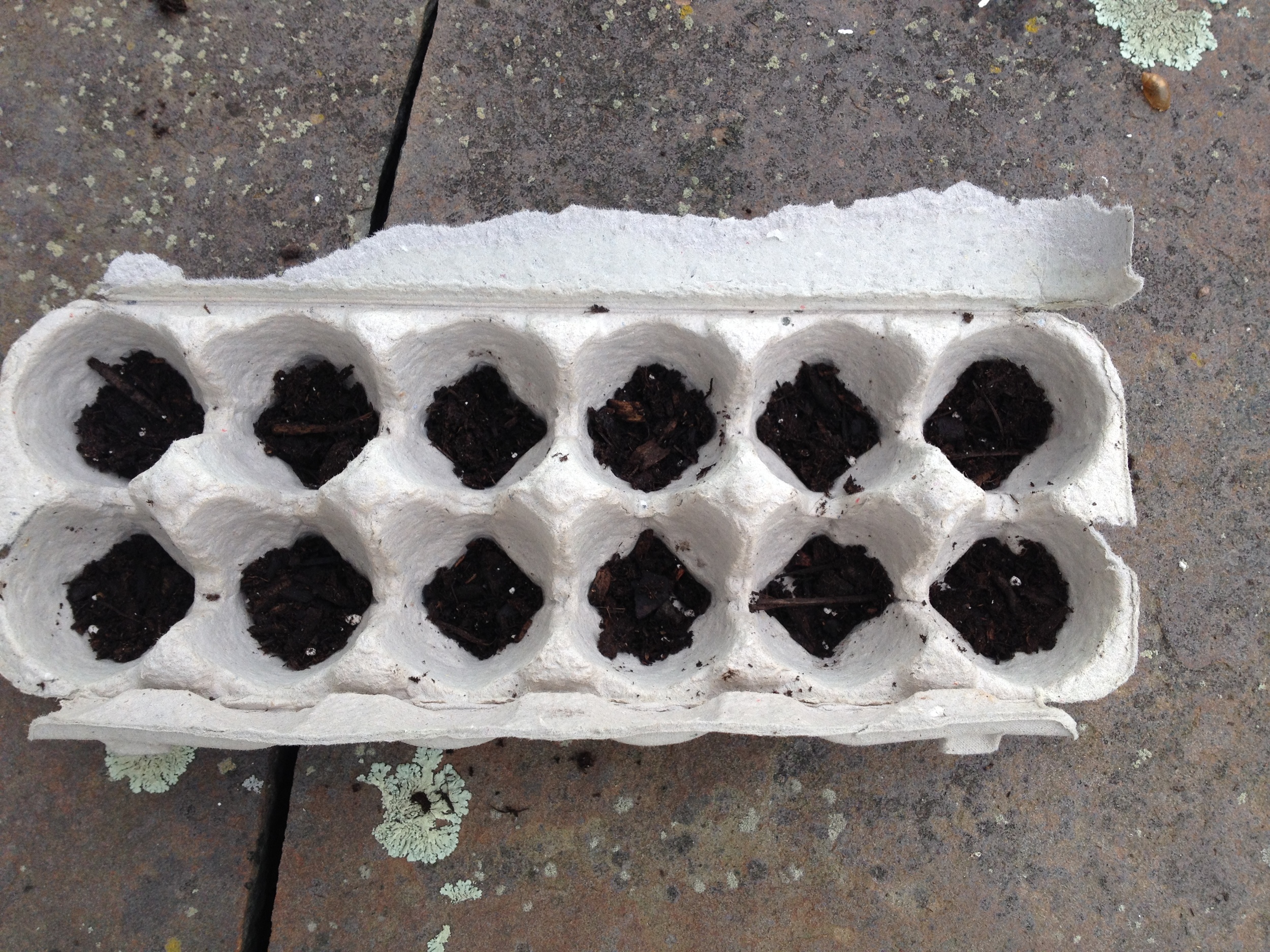 Preparing the germinator...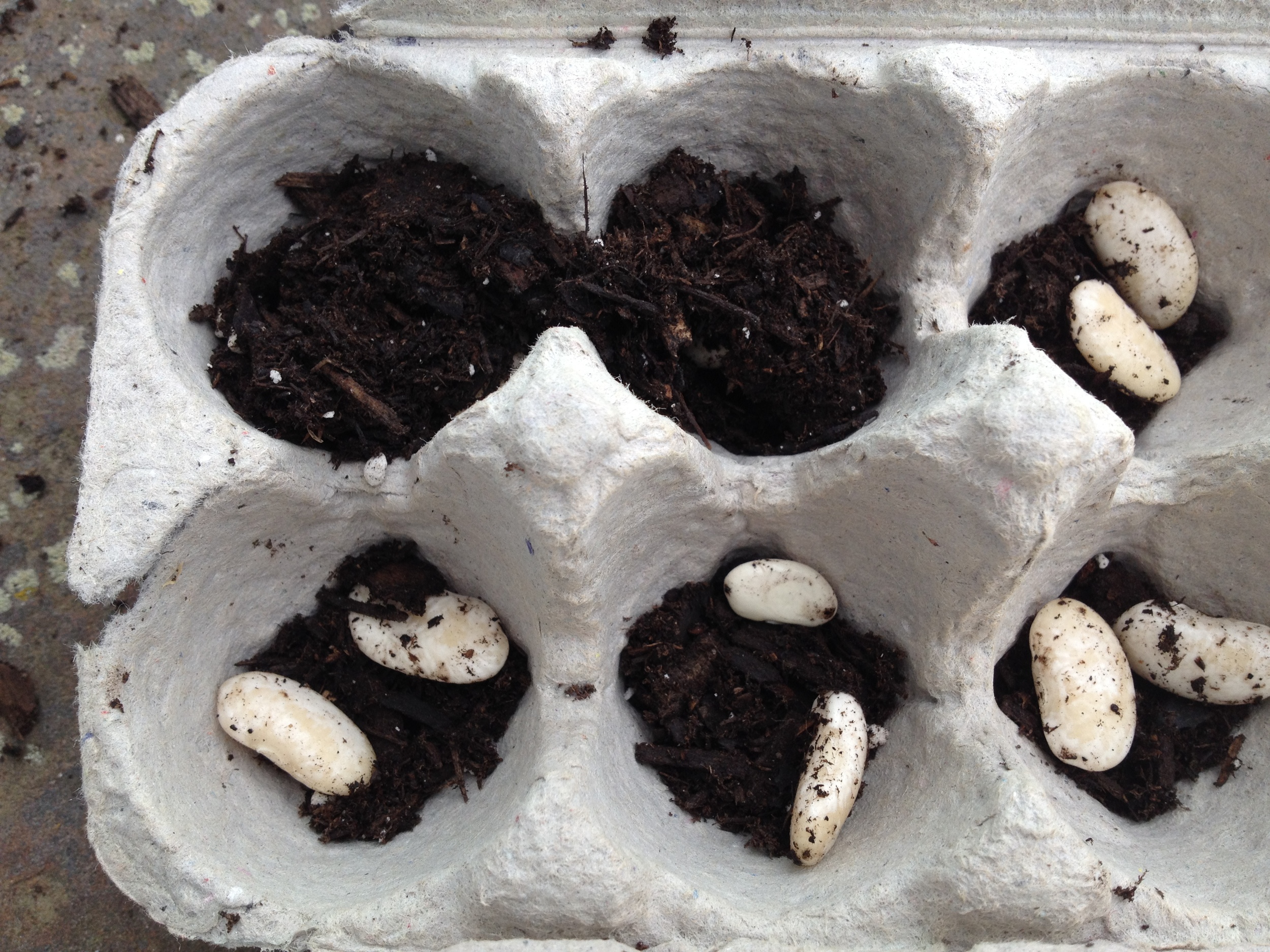 By friday will move them into the ground.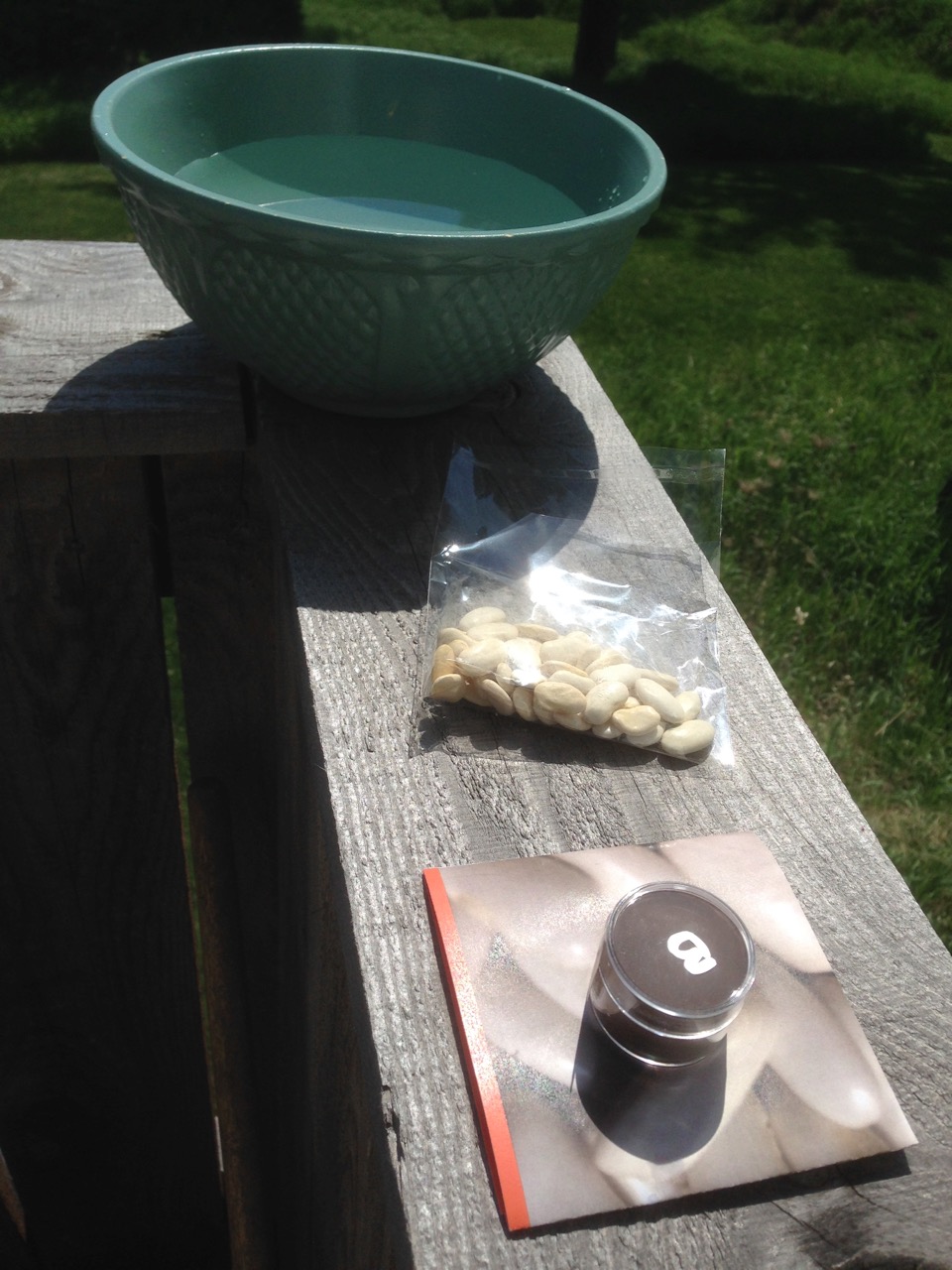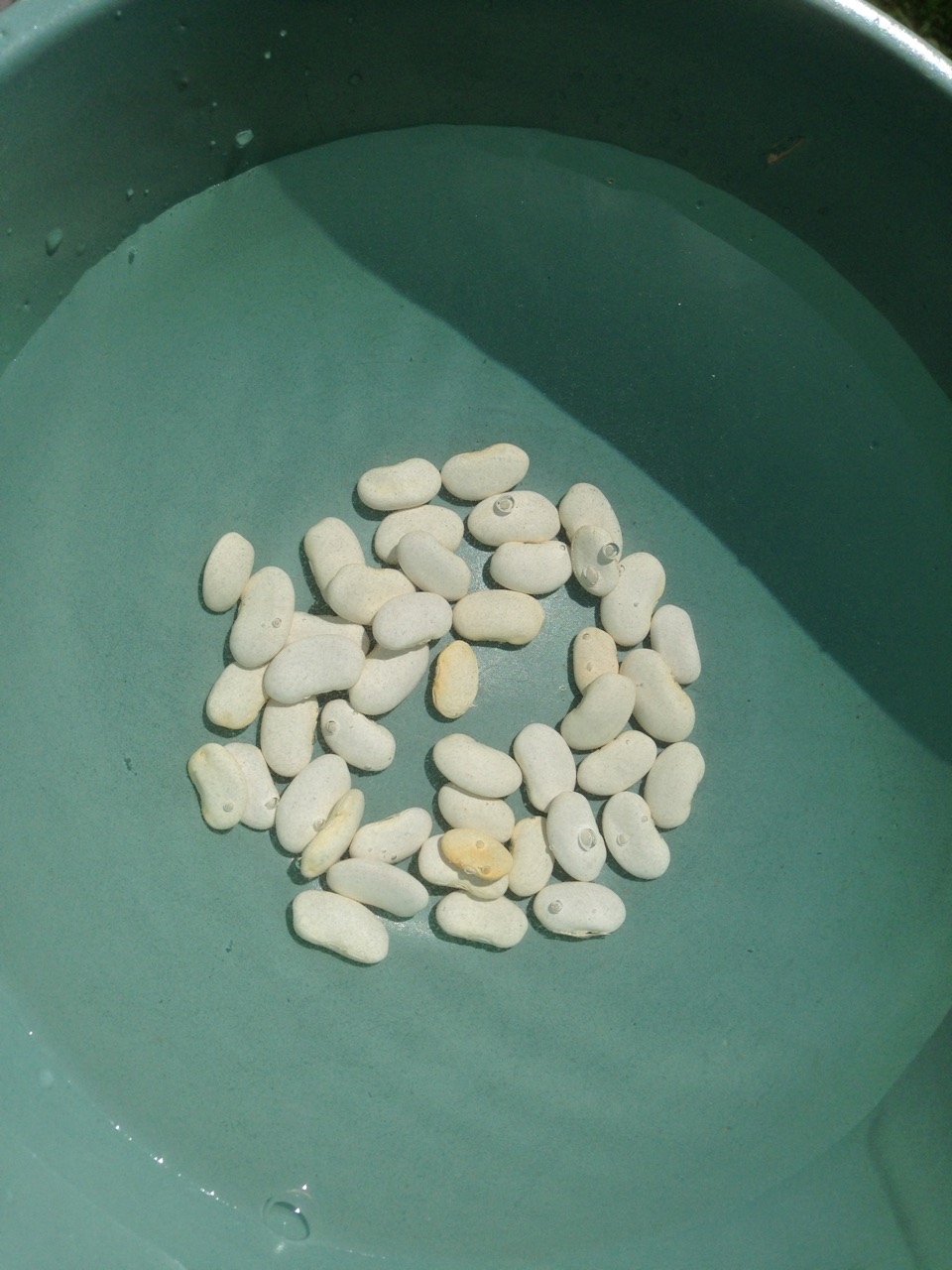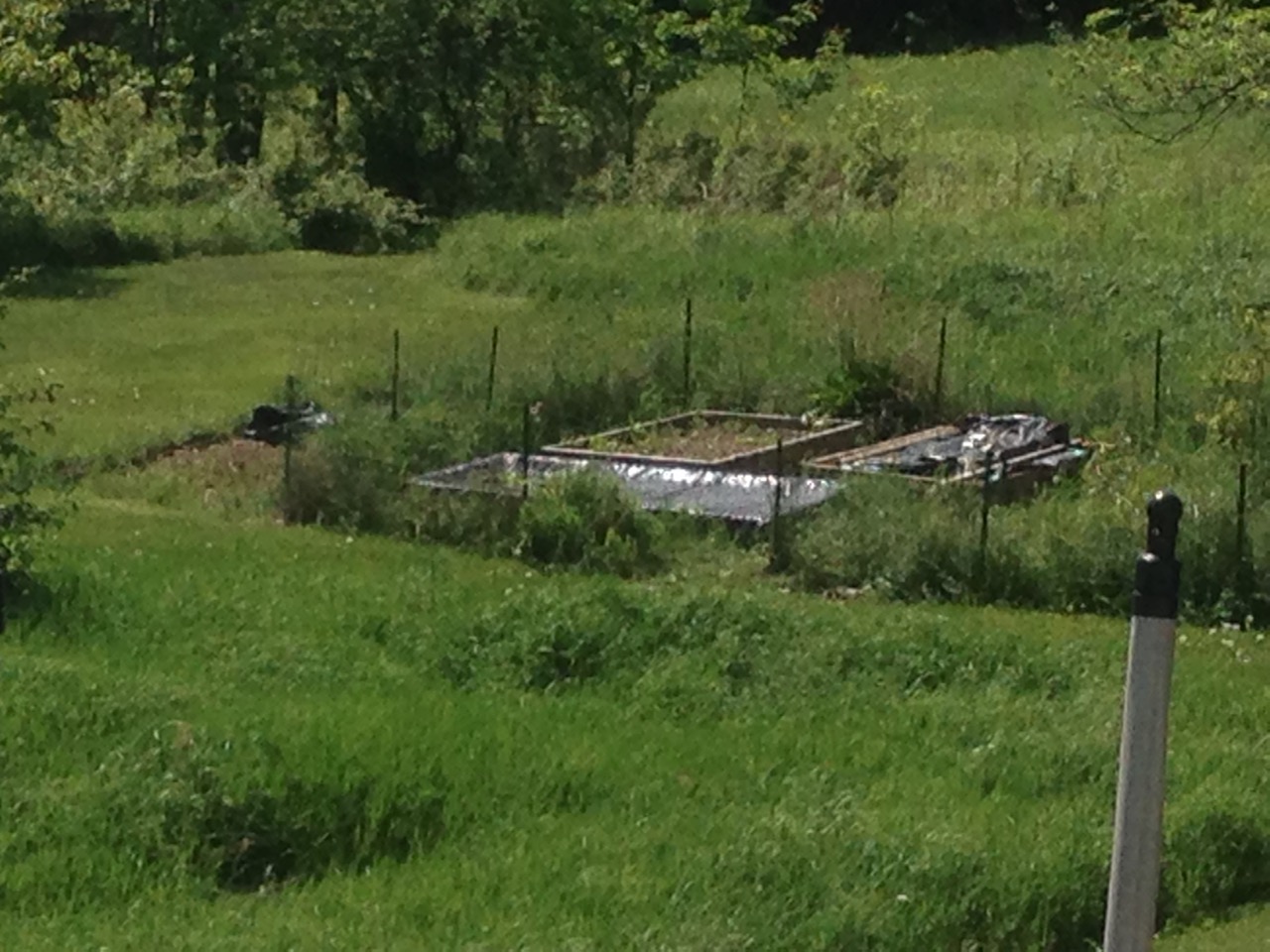 Looking towards the garden from a distance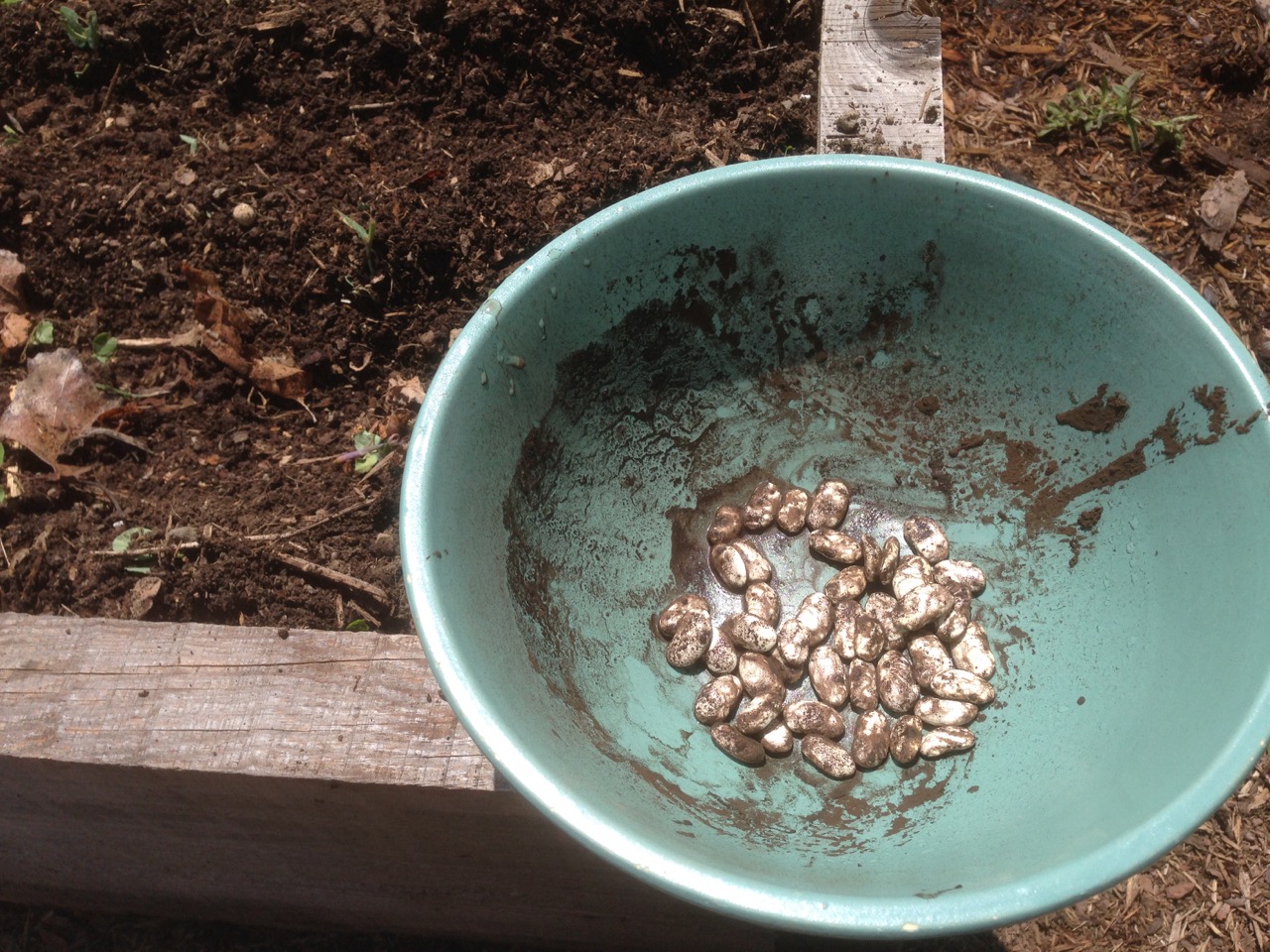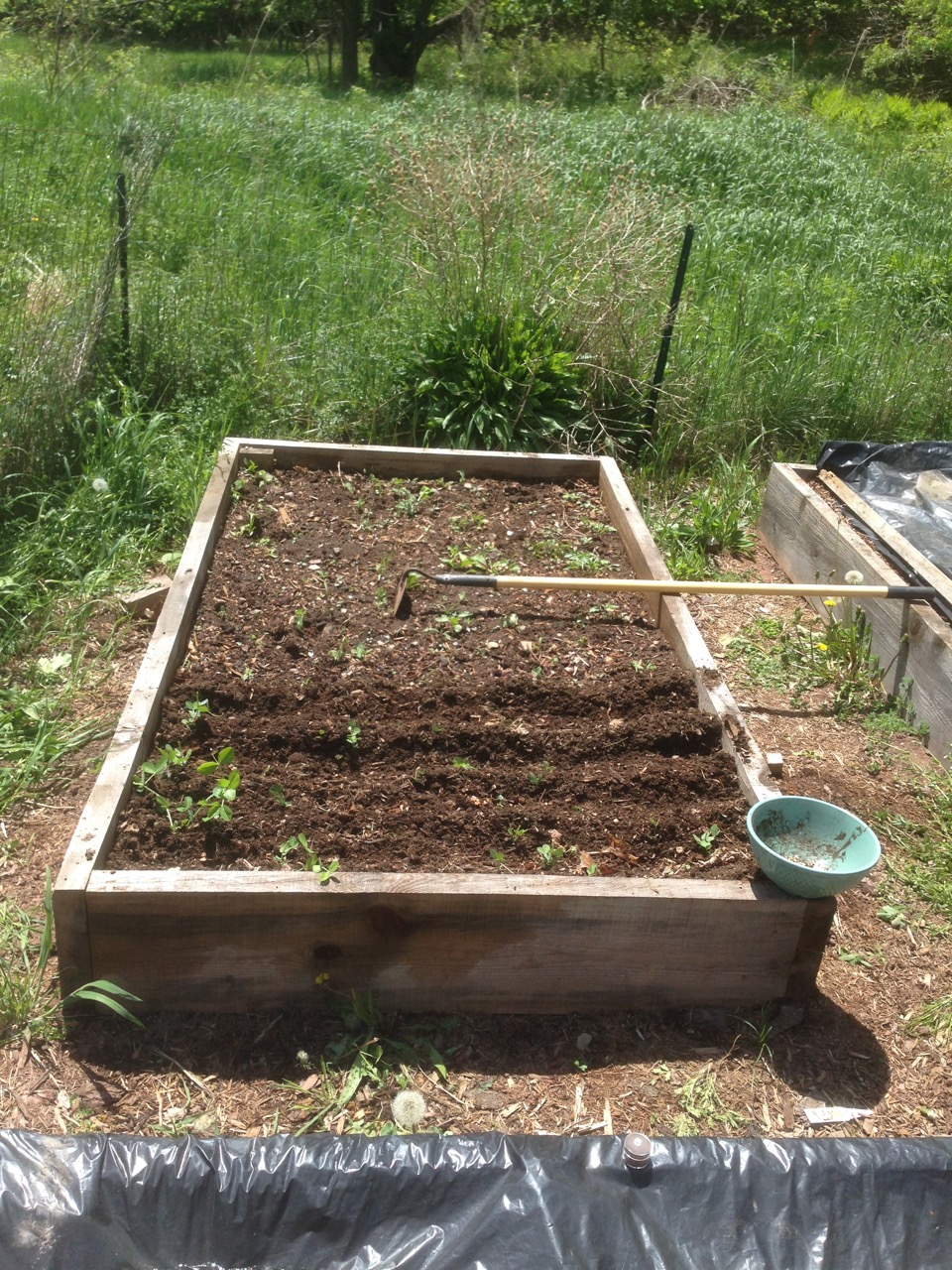 Ready to go into the soil!
Strawberry plants, bean trellis. borlotti to the left, tarbais to the right. Quack, quack!
Slate marker, poppy patch, rogue dill
Makeshift squirrel deterrent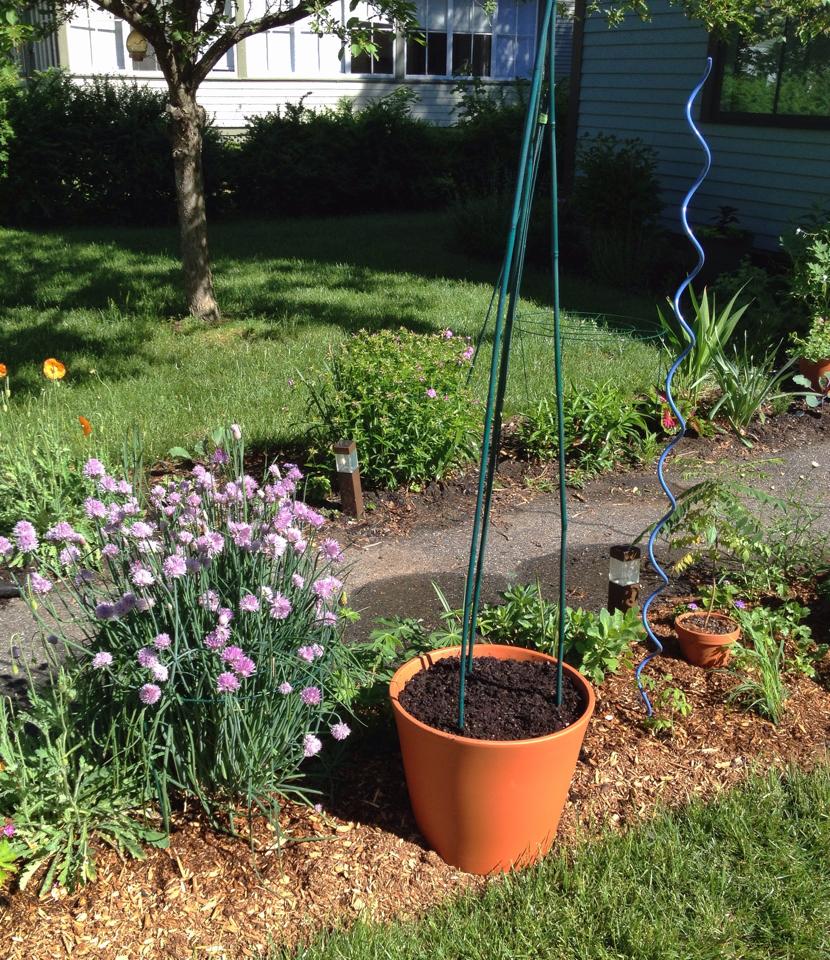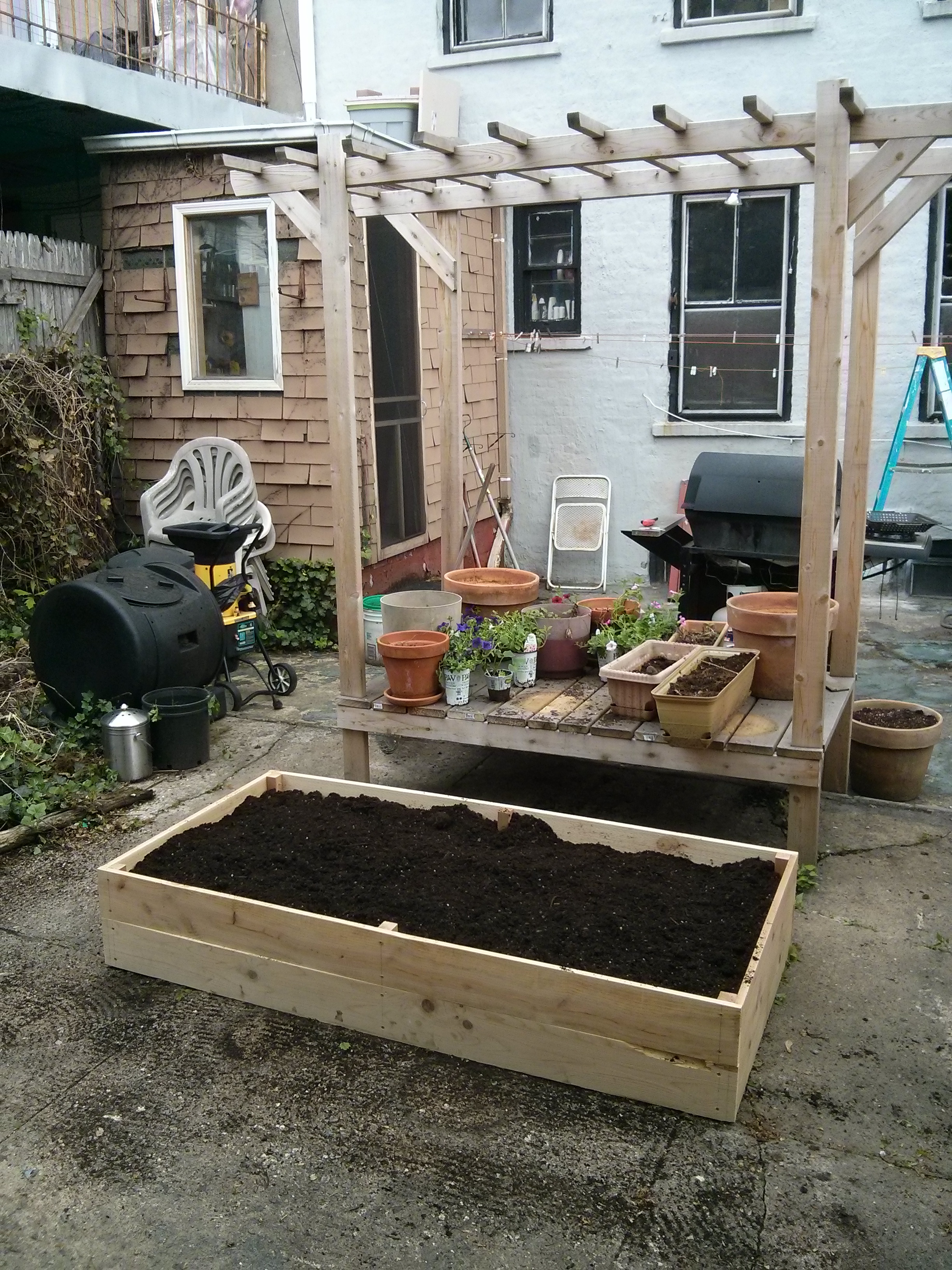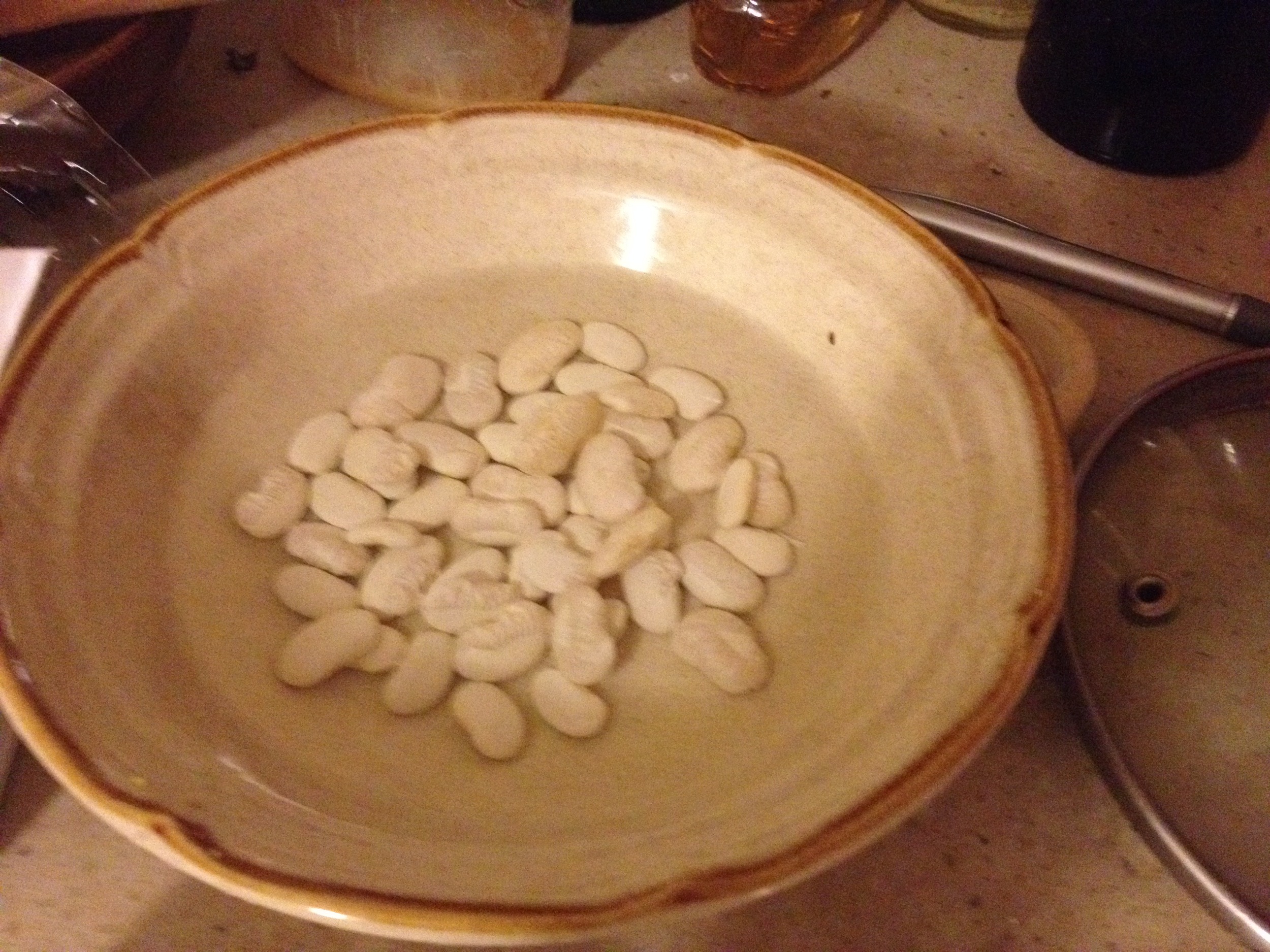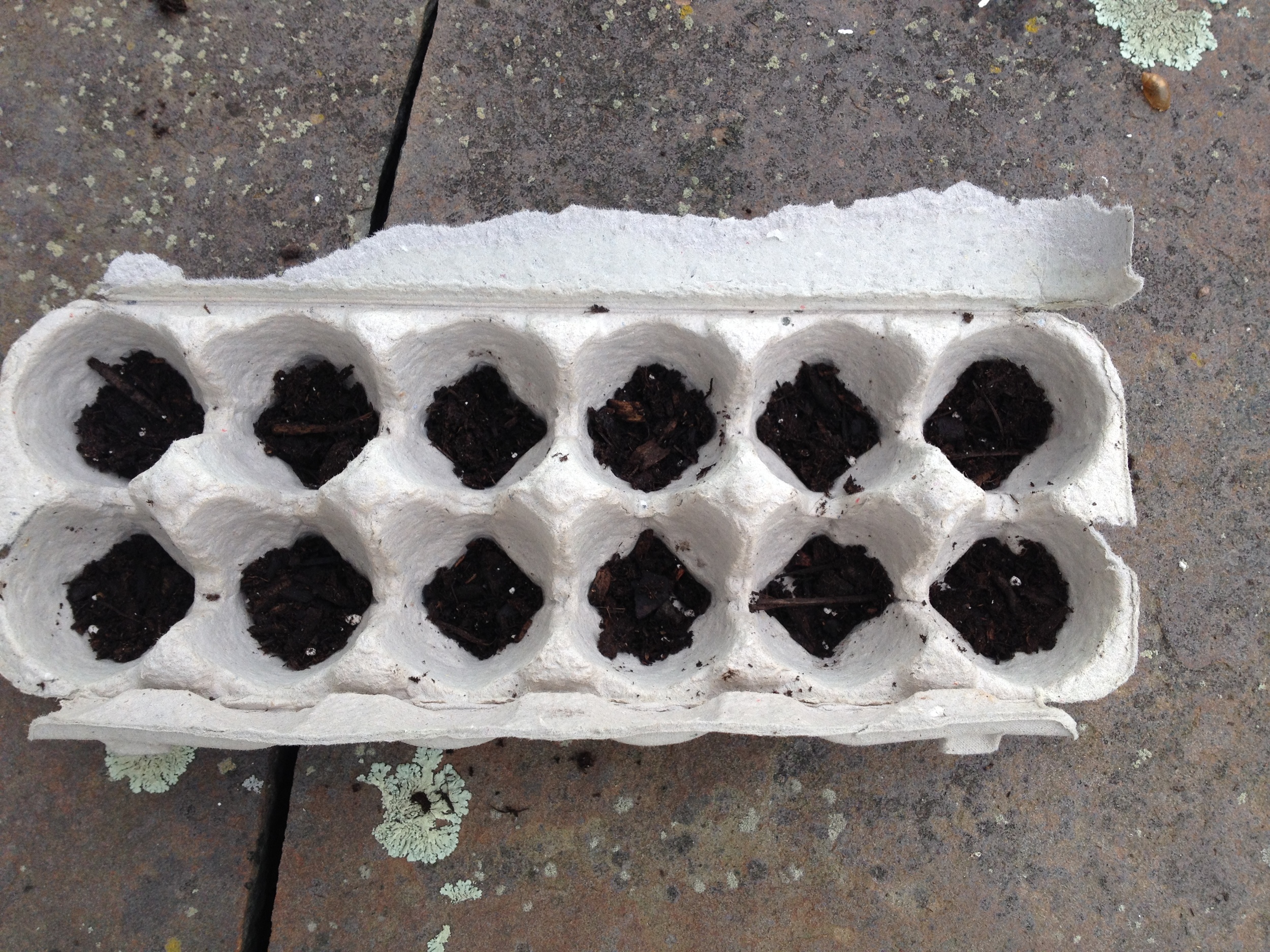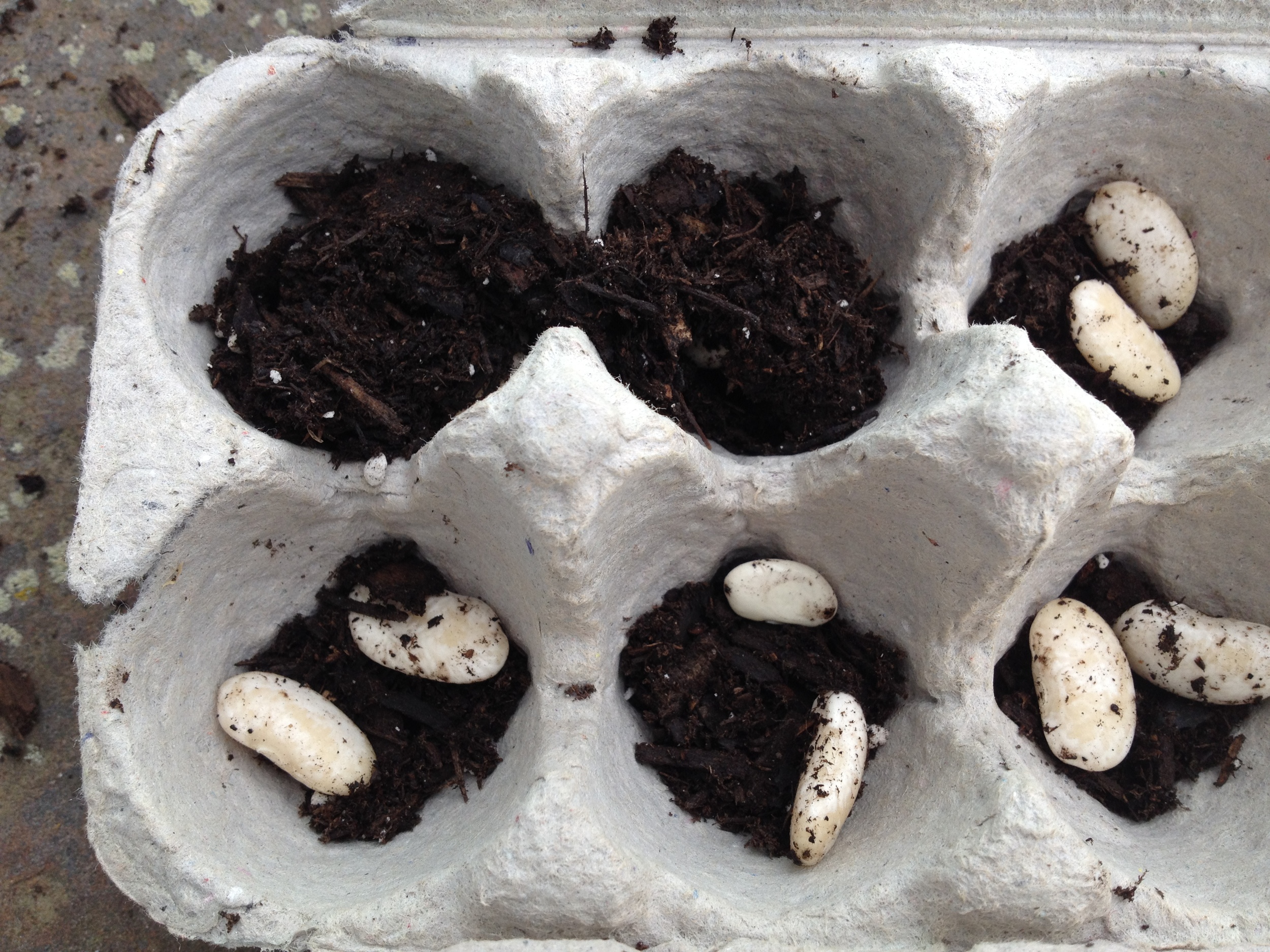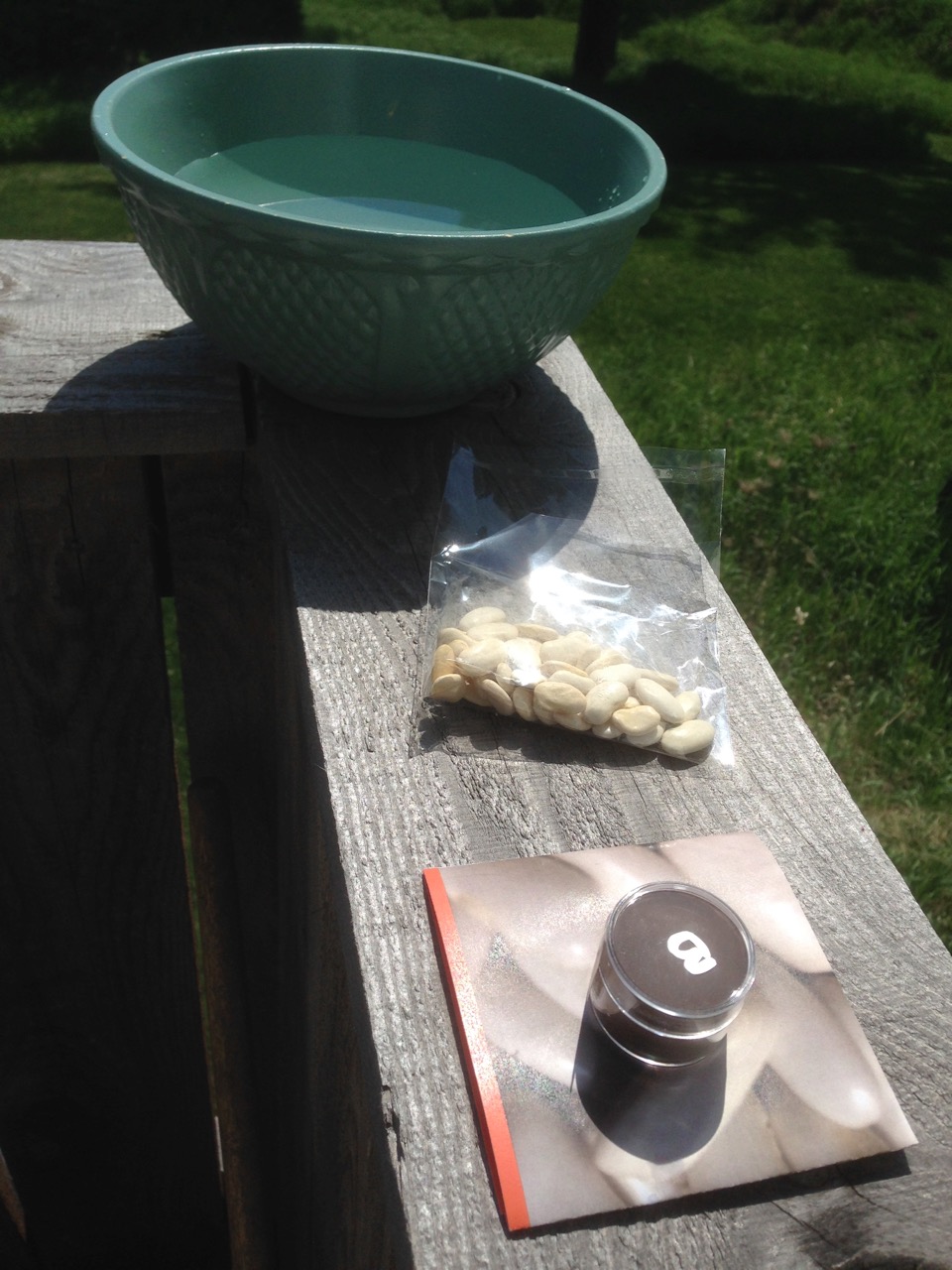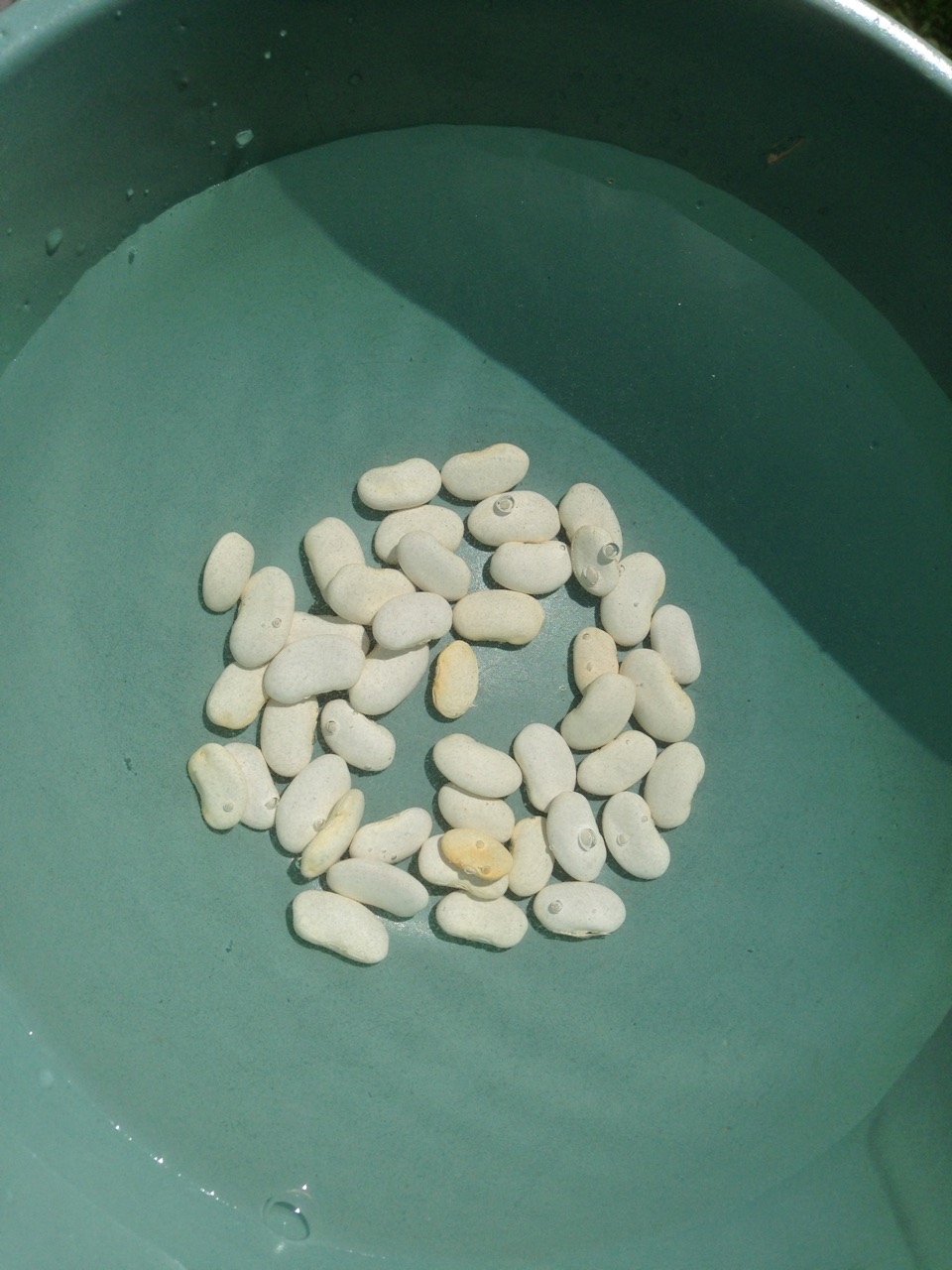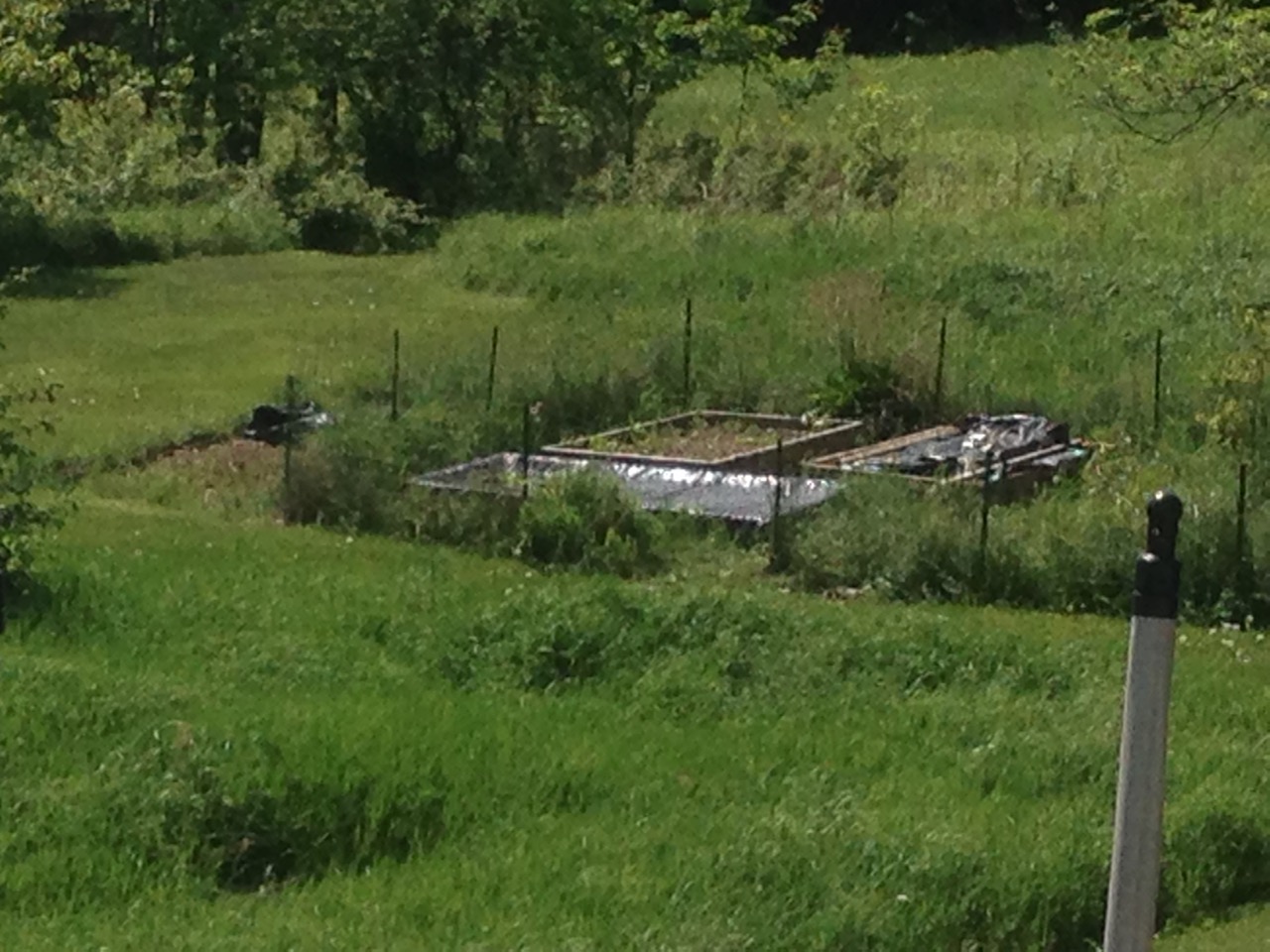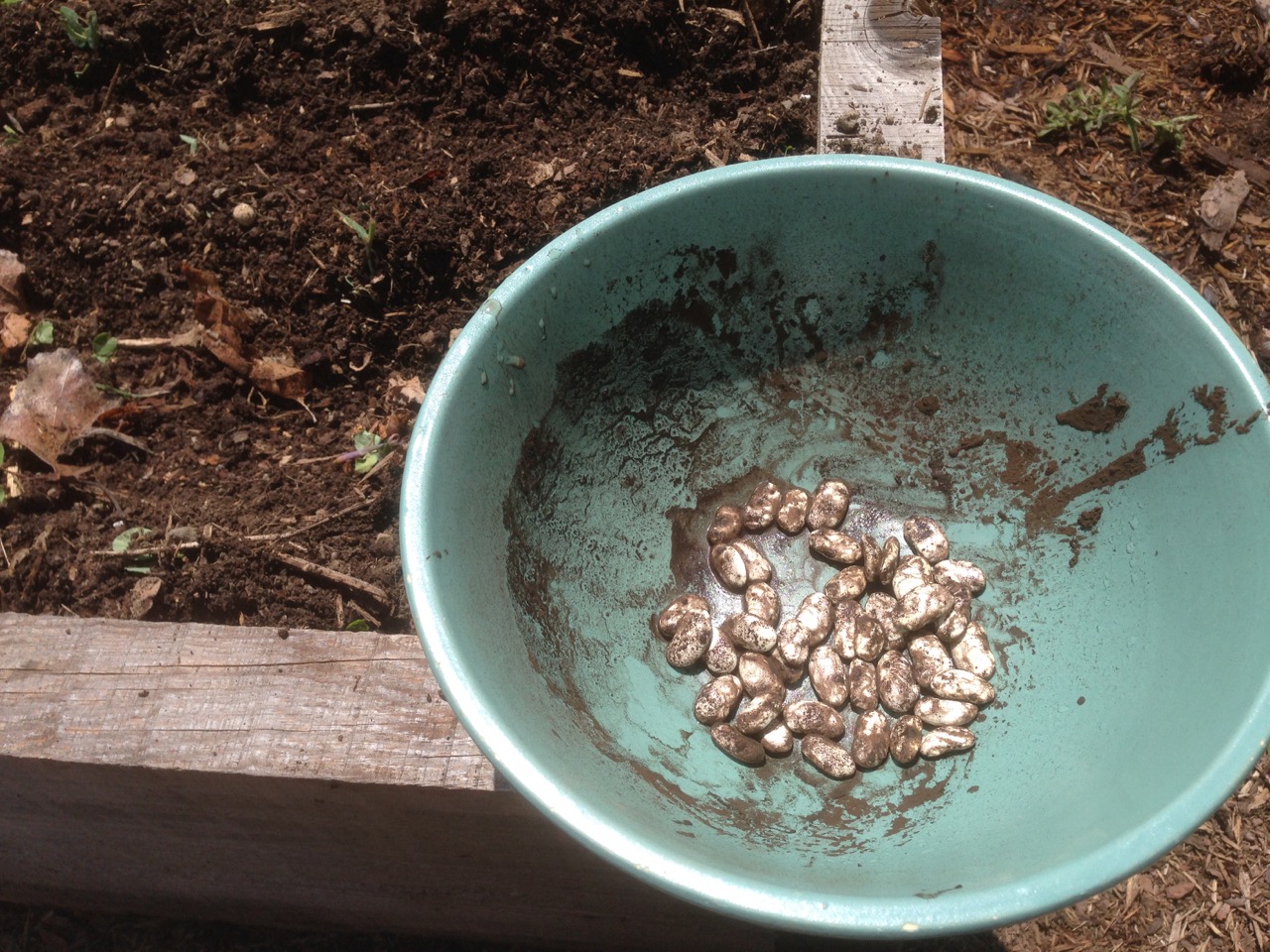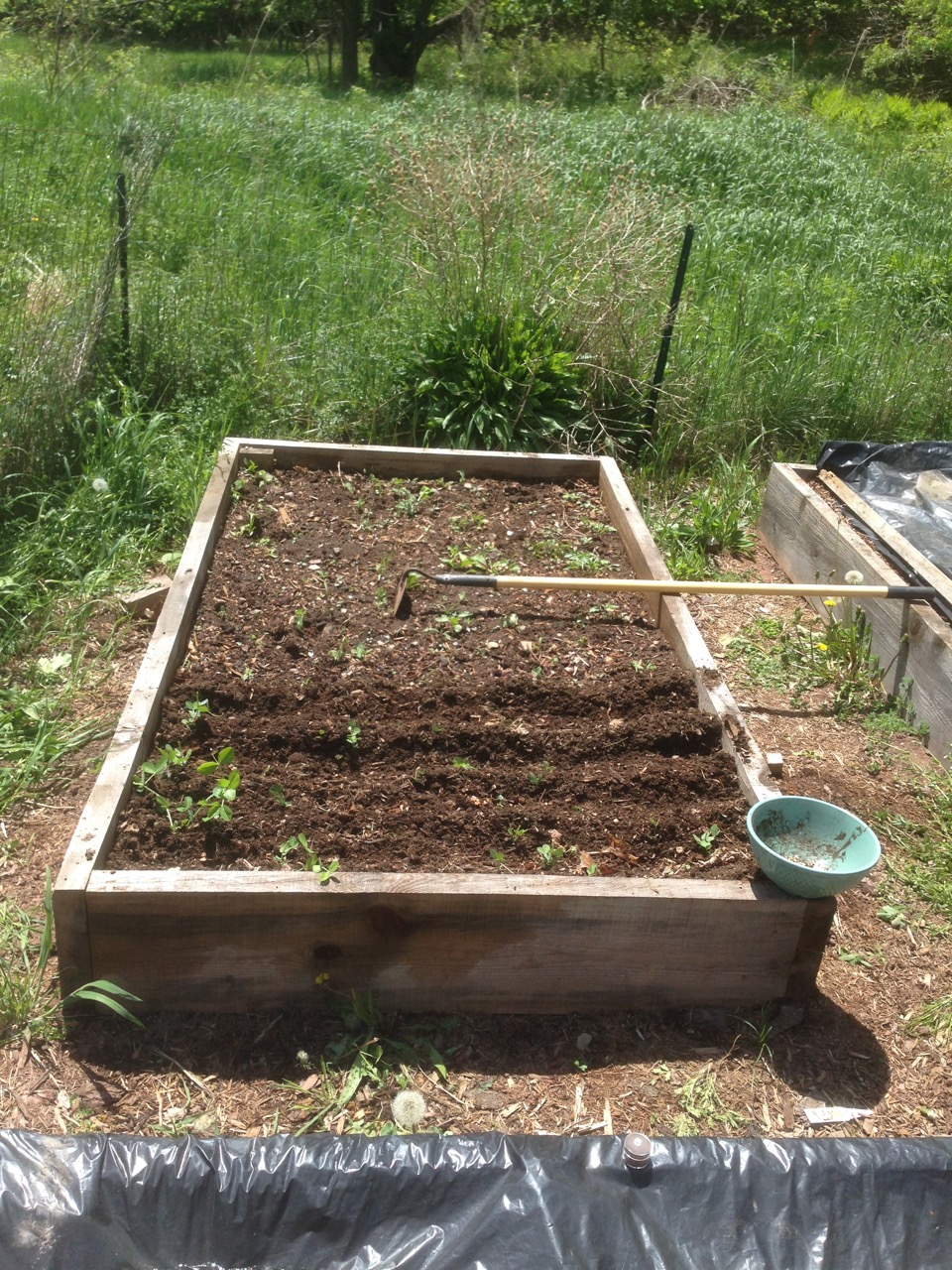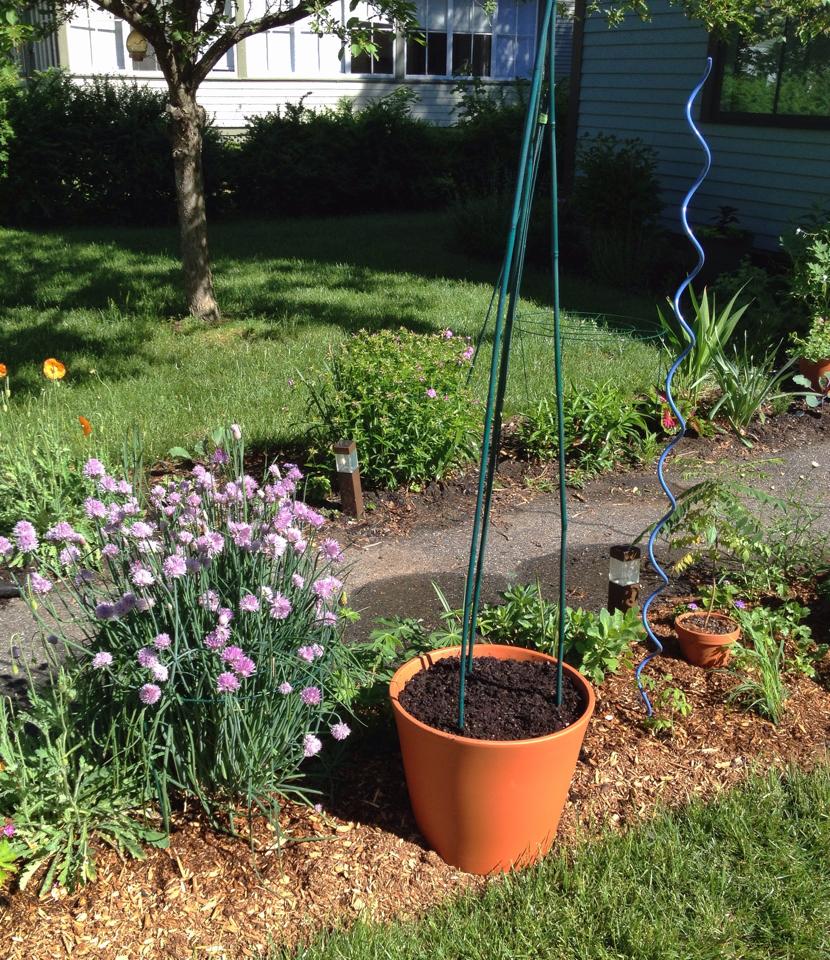 Click on the thumbnails to see a slideshow from each garden.